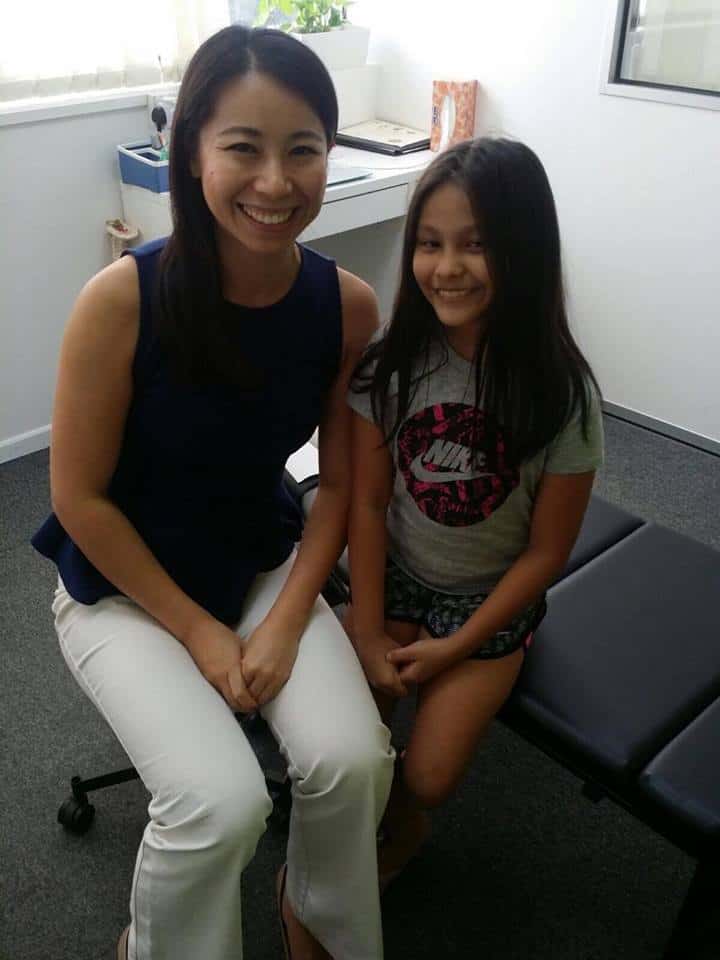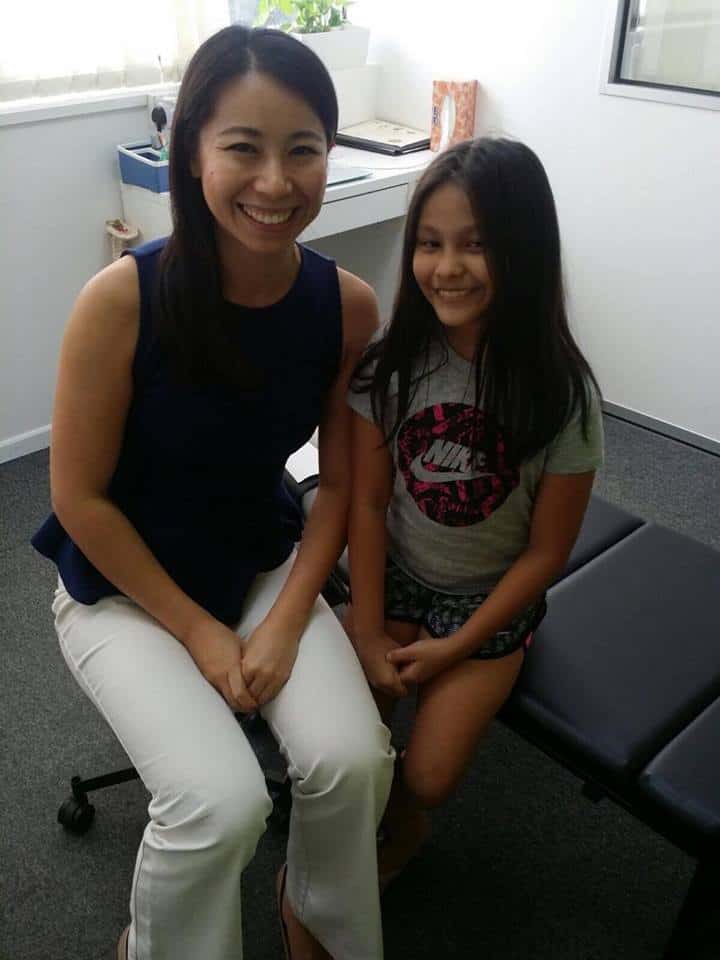 The 100% Truth about Chiropractic
Hi, my name is Dr Jenny Li. I am a fully qualified Doctor of Chiropractic, and I graduated from Palmer College of Chiropractic in the United States. I have practised in Hong Kong and at an established chiropractic brand in Singapore for six years before founding Singapore Pain Solutions.
Over the years, I realised that many people have misconceptions about what chiropractic can or cannot do. On top of that, some self-proclaimed chiropractors are tainting the industry with poor practices such as hard-sell sales tactics and making bizarre claims.
I believe that it will be a good idea to put up a resource guide, so people can better understand and appreciate chiropractic. Having the right information to make an informed decision is critical especially when we are talking about issues relating to your health.
Do feel free to drop us a message on our Facebook page or send us an email if you have any further doubts.
Understanding Chiropractic & Chiropractors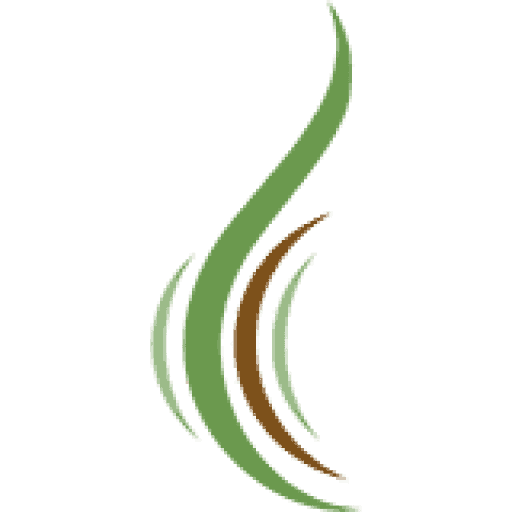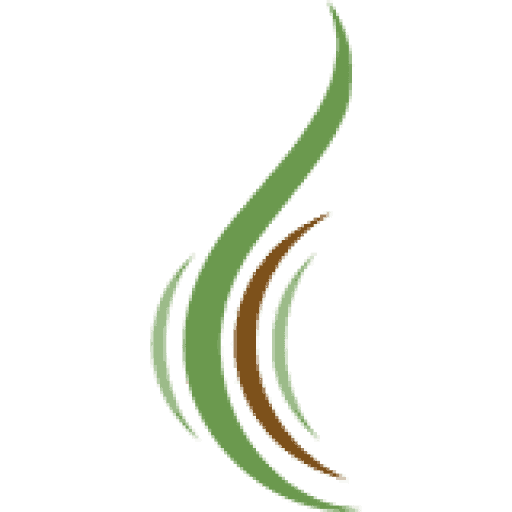 A Typical Chiropractic Adjustment Session
What is Chiropractic?
According to the definition by World Health Organisation (WHO):
Chiropractic is a health care profession concerned with the diagnosis, treatment and prevention of disorders of the neuromusculoskeletal system and the effects of these disorders on general health. There is an emphasis on manual techniques, including joint adjustment and/or manipulation, with a particular focus on the subluxation.
Spinal manipulation dates back to Hippocrates and the ancient Greek physicians, the discovery of chiropractic is attributed to D.D. Palmer in 1895, with the first school for the training of chiropractors commencing in the United States of America in Davenport, Iowa in 1897.
Medical Research shows that Chiropractic helps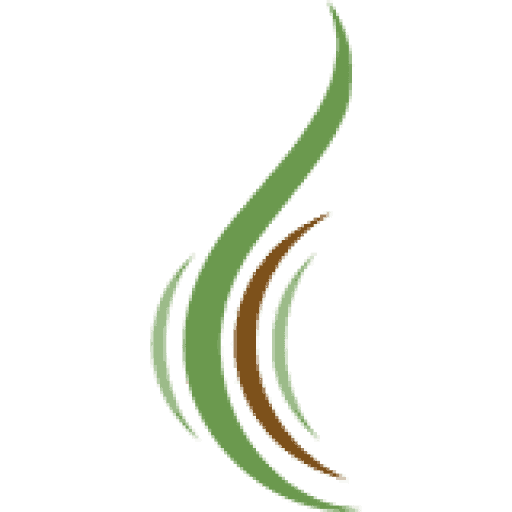 Frequently Asked Questions about Chiropractic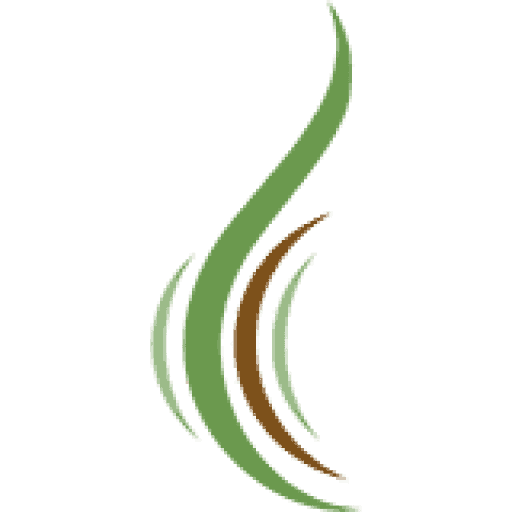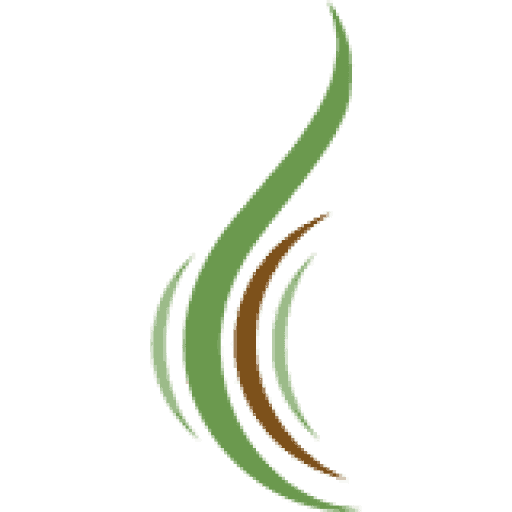 Chiropractic @ Singapore Pain Solutions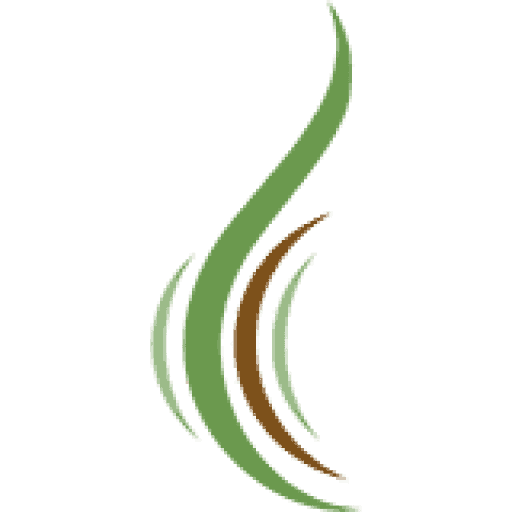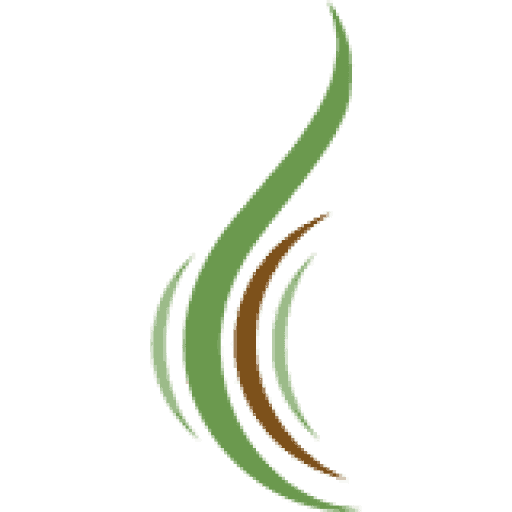 What happens during a chiropractic treatment?
Our chiropractor will have a chat with you to understand a few things: health history, existing health conditions, drugs, trauma accidents, surgery, family history illness. It'll be good if you can bring any accompanying documents to show us. Do bring along any special diagnosis images (x-ray, MRI, etc) that were taken within 6-8 months.

Next, we'll do chiropractic and orthopaedic examinations, which means we will be looking at your back and legs to identify potential issues.

After that, we will decide whether or not you need to go for an X-ray before administering any treatment.

Finally, you'll receive your first chiropractic adjustment if you need one.
How much is the cost of one treatment?
We're not the cheapest nor the most expensive. Each session can be as low as $45. Click here to look at our rates.
Do I need to sign a package? How many sessions should I get? Will you try to hard-sell me a long term package?
While it will save you money, we advise that you come in for a consultation first. After our consultation, we will advise if you should sign up for a package. Give us a try first. We want you to be fully confident in us before signing on the dotted line.
It is our policy not to do any form of hard-selling to our patients.
If any of our staff, try to hard sell to you our services, please get in touch with me directly.
What if chiropractic does not help me?
We work closely with medical partners to offer you solutions in the event there is a need to escalate your case.
Are there different kinds of chiropractic treatments?
Chiropractic adjustments typically involve manipulating the joints. Sometimes, massages and stretching are administered on the soft tissues if needed. Some other techniques include heat or ice application, prescription of rehabilitative exercises and electrical stimulation.
Get a Chiropractic Consultation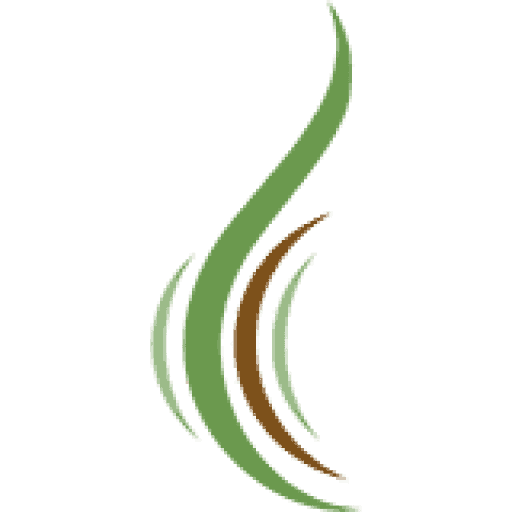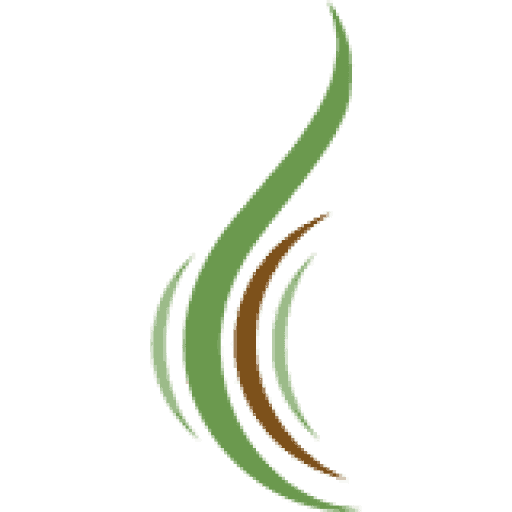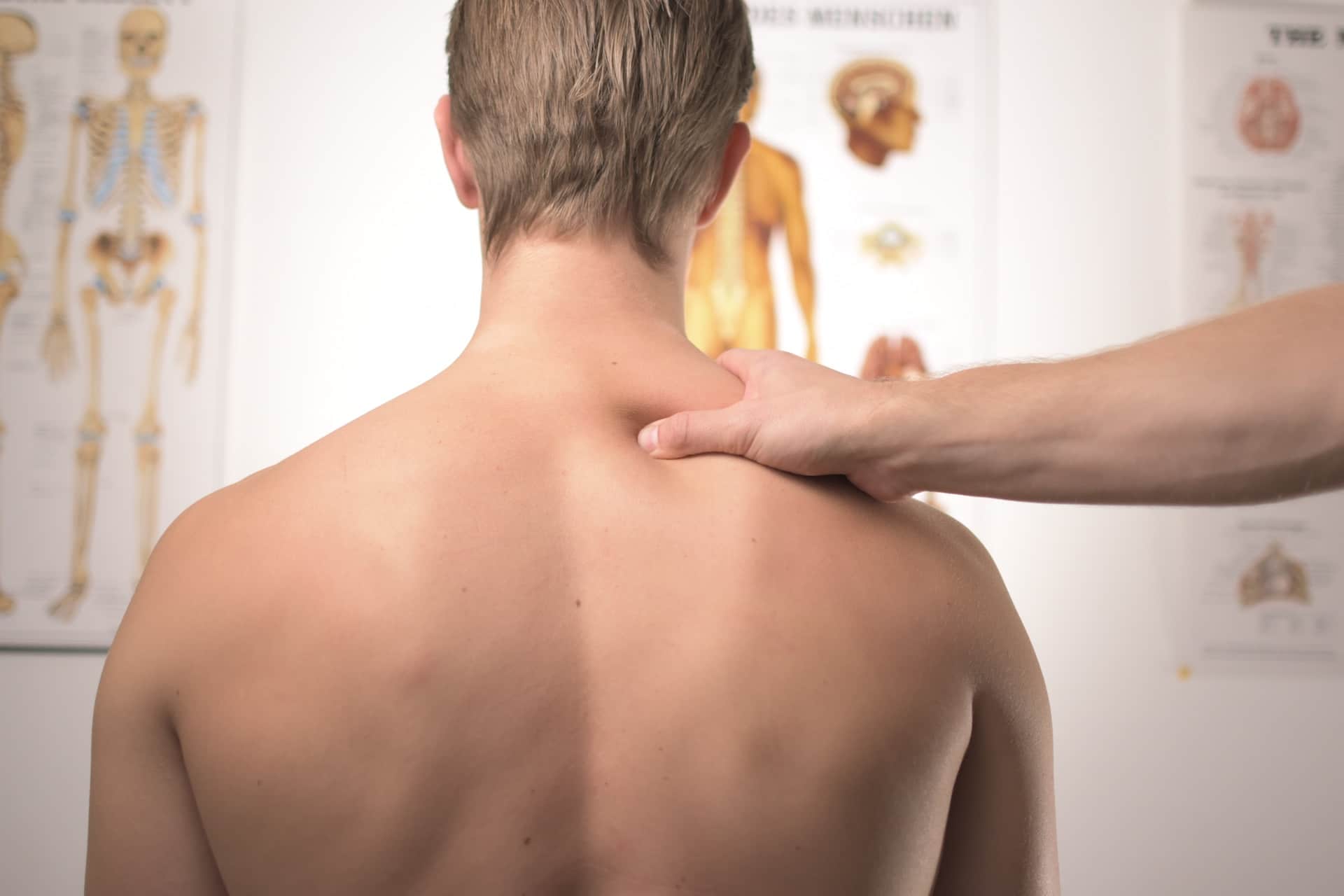 If you are suffering from back pain or discomfort in areas such as the lower back or neck, do give chiropractic a try.
You can check out our fees here.
The available chiropractic promotions are: