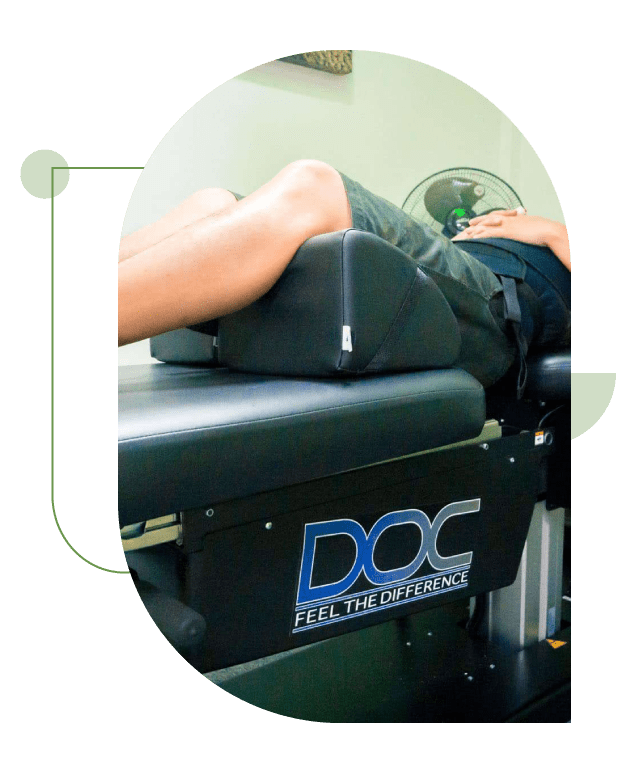 What Is Spinal Decompression Therapy
Spinal Decompression Therapy is a nonsurgical spinal decompression type of motorised traction to help patients to relief neck pain and low back pain.

How does it works?
The spinal decompression machine gently uses force to stretch or pull the specific vertebre to decrease the pressure on the spinal nerve.
What is Spinal Decompression Therapy?
Depend on the severity and how complicated the case is.
Each decompression therapy session can last anytime from 15 minutes to 40 minutes.
Non Surgical Spinal Decompression Therapy Risks
Spinal Decompression is not suitable for those patients with the following conditions:
An initial check with medical doctor may be required
But before you visit us, check with your General Practitioner if you have any of the following problems:
Acute or traumatic injury
Spinal instability
Fractures
Rheumatoid arthritis
Spinal cord compression
Infections and inflammatory diseases
Malignancy
Vascular compromise
Cardiac or respiratory insufficiency
Advanced osteoporosis
Certain conditions (diseases) that compromise the structural integrity of the spine and discs
Disease of unknown etiology
Metal implants/screws/plates in the spine
Tumours
Abdominal aortic aneurism
Pregnancy
Hiatal hernia
Claustrophobia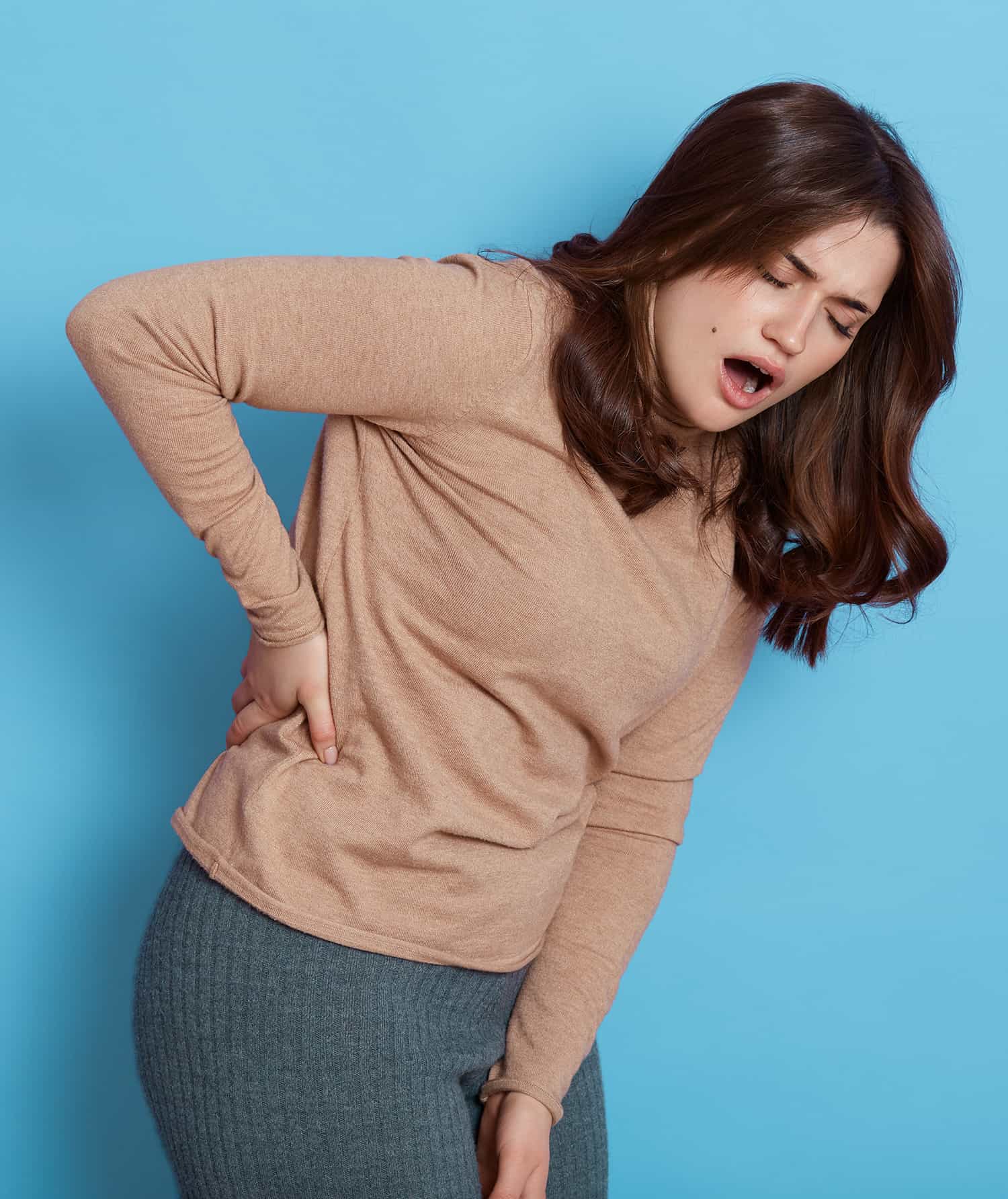 If you have any of the above conditions, you are not suitable for spinal decompression.
We will also assess your suitability for the treatment on your first appointment. If you want to understand more about chiropractic, find out more at our Chiropractic Adjustment Guide here.
Promotion For Spinal Decompression Therapy
$98.00 only
(usual price is $280)
It includes:
One (1) Chiropractic Consultations (15mins)
Two (2) Spinal Decompression Therapy (1st treatment (20min) and another treatment (20min) on another day within the 1 month period

This promotion is available at lavender branch only
Common Questions
About Spinal Decompression
Chiropractic is a system of complementary medicine based on the diagnosis and manipulative the misalignments of the joints, especially those of the spinal column, which are believed to cause other disorders by affecting the nerves, muscles, and organs.
We will always recommend both treatments for patients who are suitable for Spinal Decompression Therapy.
In a study involving 219 patients, 86% of the treatments were successful.
After treatment, each patient rated themselves on the Oswestry Pain Scale, with a reduction of pain to 1 or 0 indicating treatment success. 188 patients reported a perception of pain of 1 or 0, without the need for further medication.
These patients also regained the range of motion of their backs and any sensory or motor loss. The rest of the 31 patients saw some improvements in their pain and disability score, despite not being fully recovered. It was also noted that the success rate decreases with the increased severity and complication of the condition.