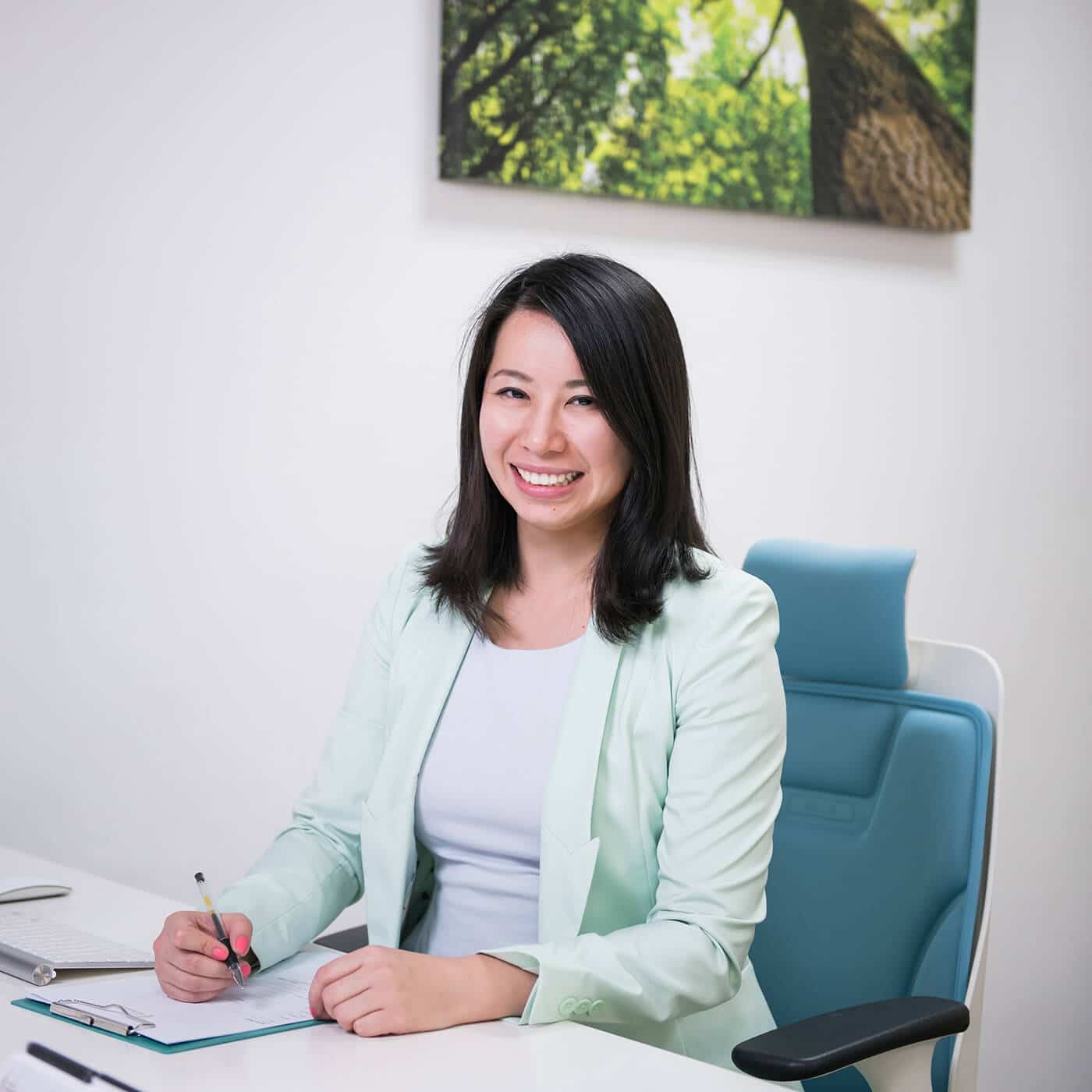 Hey there!
You have been read so many things about chiropractic, sports performance and pain management now you finally made the decision to see a professional chiropractor. Congratulations! Let me go through with you what to expect during your first visit.
Dr Jenny Li
Do keep track of your appointment in your calendar and set a reminder so you will not miss it. It is advised to reach our chiropractic center, 10 minutes earlier prior to your appointment so there will not be any delay. Do account for extra time for the need to find parking, walking and public transport.
You can refer to our Visiting Guide for directions to our centre's location.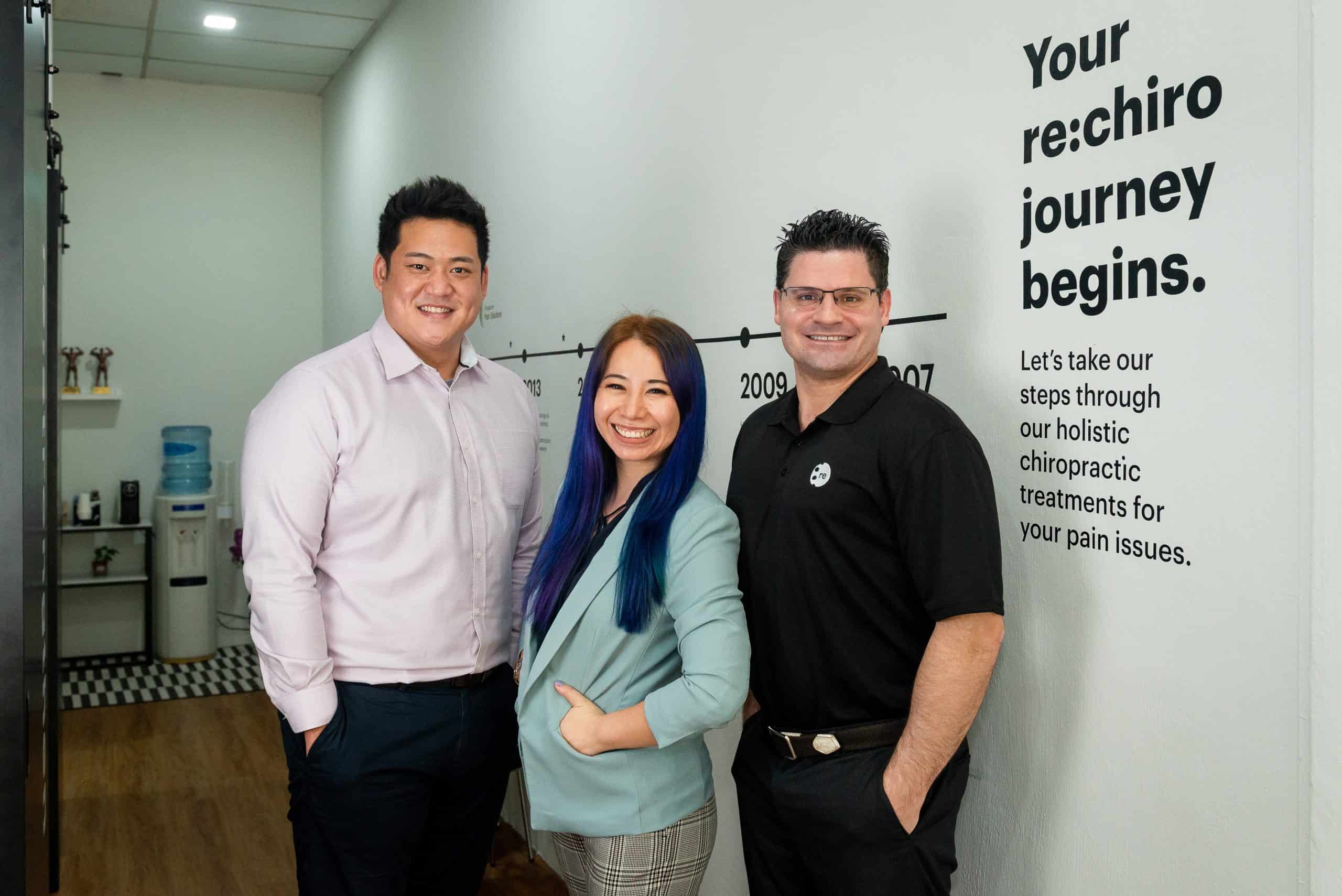 What to Expect During Your First Chiropractic Visit
Commonly Asked Questions about Your First Chiropractic Session
If you have booked the appointment by using our online booking system you should have received an email a day before your appointment.
If you are having issue to reschedule or cancel your appointment you can always reach us via office number and Facebook message us. Our front desk assistant will help you as soon as they can.
Do take your appointments seriously. Due to our chiropractor's busy schedules, some of patients have waited for weeks for their appointments and we don't want delay anyone's appointment due to the tardiness from the previous appointment.
Plan ahead and we encourage you to arrive 5-10 minutes earlier if this is your first time visiting us. Please do take a note of our appointment policy, no show without any notification we will no longer accept any future appointments.
Before it is your turn to see our chiropractor, you will need to fill out few forms. The purpose of fulfilling out the proper documentation is to for us to understand what kind of medical history you have, such as did you have any accident or/and surgery, and are you currently taking any medications.
After your consultation, it is up to the chiropractor to deliver the first chiropractic adjustment or not. The outcome of this decision is based on your medical history. Everyone is different and our chiropractors want to as detailed as possible
This is also depends on the outcome of your consultation. The X-ray is a must if the chiropractor suspects there are a fracture, infection, and severe trauma or/and possible tumor.
There will not be necessary but some patients do prefer to wear comfortable clothes during your chiropractic adjustment. The decision is totally up to you.
After your first chiropractic adjustment we usually suggest patients to drink plenty  of water and if their schedule allows, rest, which means no training, no exercise and no intensive activities.
If you are an athlete and competing for an event. Please discuss your training schedule and competition date with our chiropractor during your consultation; he/she will give you the recommendation accordingly.