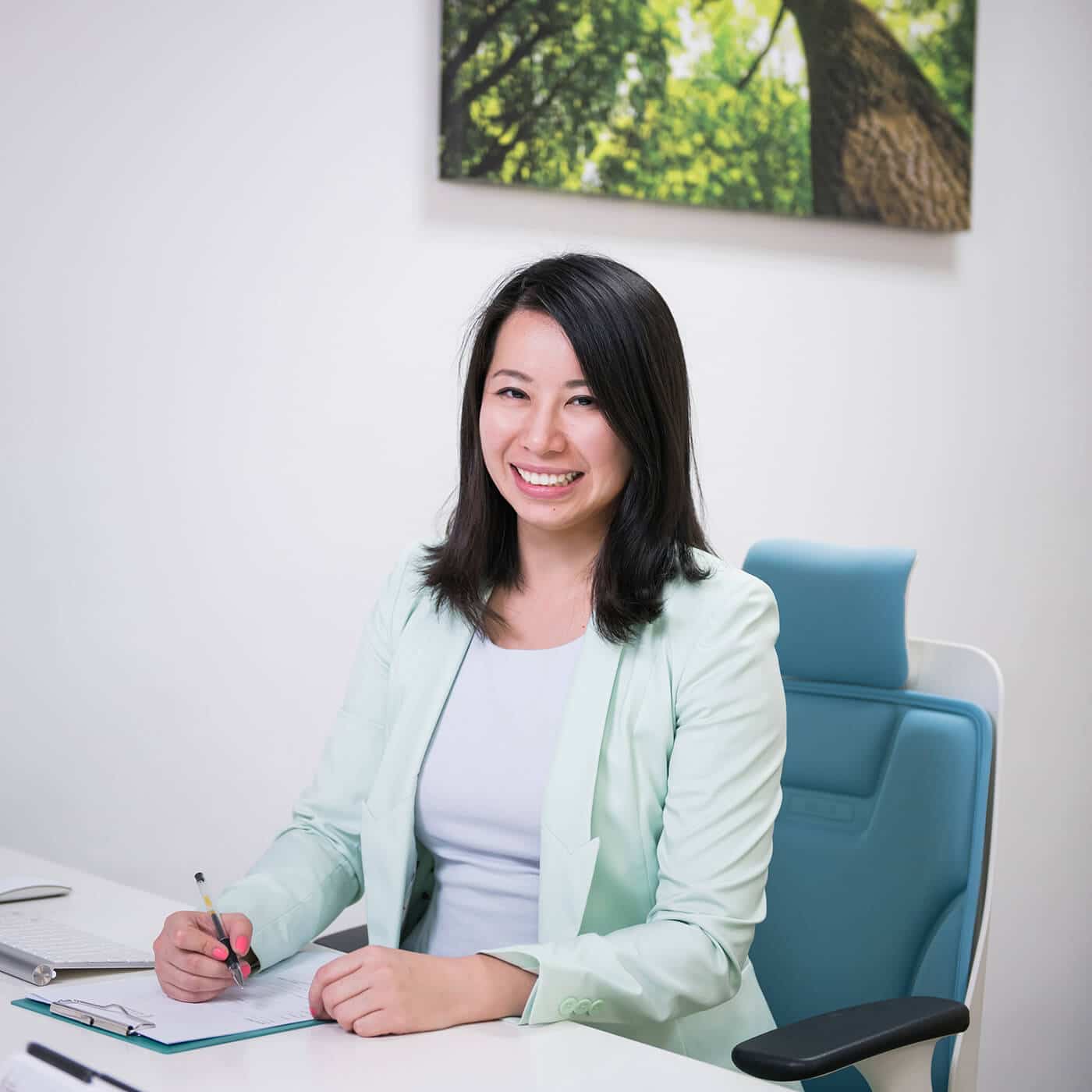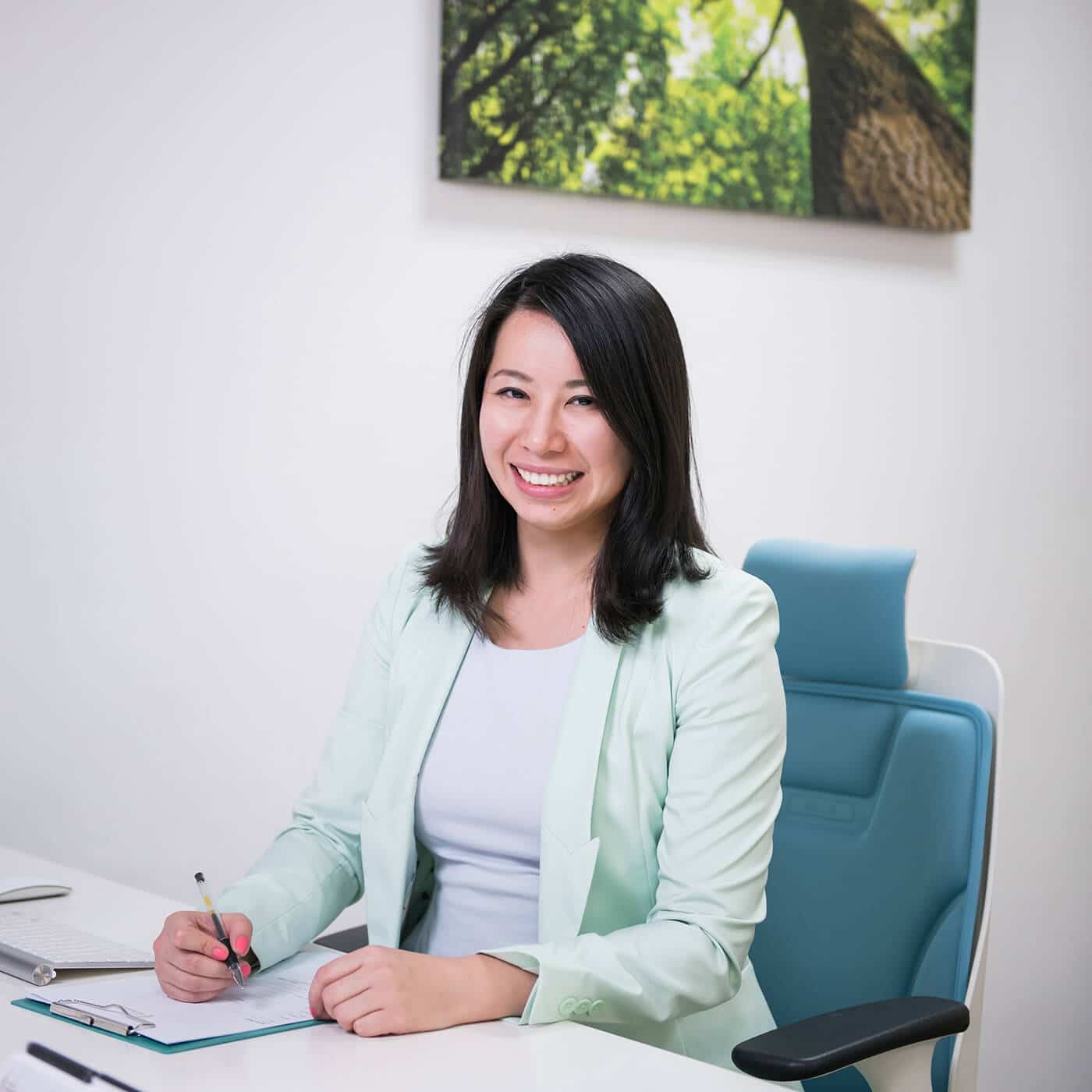 Hey there!
You have been read so many things about chiropractic, sports performance and pain management now you finally made the decision to see a professional chiropractor. Congratulations! Let me go through with you what to expect during your first visit.
Dr Jenny Li
Keeping Track of Your Appointment
Do keep track of your appointment in your calendar and set a reminder so you will not miss it. It is advised to reach our chiropractic center, 10 minutes earlier prior to your appointment so there will not be any delay. Do account for extra time for the need to find parking, walking and public transport.
You can refer to our Visiting Guide for directions to our centre's location.
Late or Rescheduling
If for any reason, you are not able to make it on time or there is a need to reschedule the appointment, do give us a call first so we can advise the necessary. Depending on our schedule for the day, we may need to reschedule the appointment on other day.
Your First Session
During the first consultation, the chiropractor will go to the details of your health history, exam your spine and other related joints. We do have a female chiropractor within our practice group, if you are more comfortable with a female chiropractor please indicate that during your online booking process or appointment booking process via the phone.
The chiropractor will deliver the first chiropractic adjustment during the first session unless he or she suspects there is potential fracture, infection or other congenital conditions.
X-Rays
The chiropractor will decide whether or not to recommend X-ray. If X-ray is needed, the service will be conducted by our authorized partner and it will range anywhere from $35-$250 depend on the region of spine. If we suspect medical conditions that cannot be treated by chiropractic alone, we will refer you to our medical affiliations .
Follow Up Chiropractic Sessions
Depending on the severity of your condition(s), we will recommend a recovery plan. Each session will last 5 to 15 minutes, which will be conducted by our chiropractors. You are free to opt for our long term treatment packages or visit us on "pay-per-visit" basis.
What to Expect During Your First Chiropractic Visit
Commonly Asked Questions about Your First Chiropractic Session