Professional Chiropractic Care Management
We believe that everyone deserves to live a pain-free life. And we also believe that chiropractic care is one of the best ways to achieve this.
That's why we've dedicated our lives to helping people in Singapore get the chiropractic care they need. We've seen firsthand how transformative it can be – not just for relieving pain, but also for improving overall health and wellbeing.

Online Appointment
Have any questions about your chiropractic needs? Give us a call to arrange an appointment with our friendly chiropractors. We are just a phone call away!

Qualified Chiropactors
Our chiropractors are fully qualified Doctors of Chiropractic. You can rest assured that you are receiving therapy from highly experienced professionals.

Convenient Location
Located at Lavender, our clinic is conveniently located near MRT to ensure that you get the best hassle free experience when you seek our chiropractic treatment services.
Our Chiropractic Care Management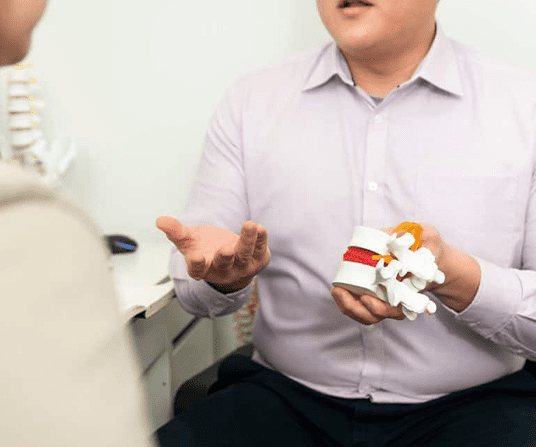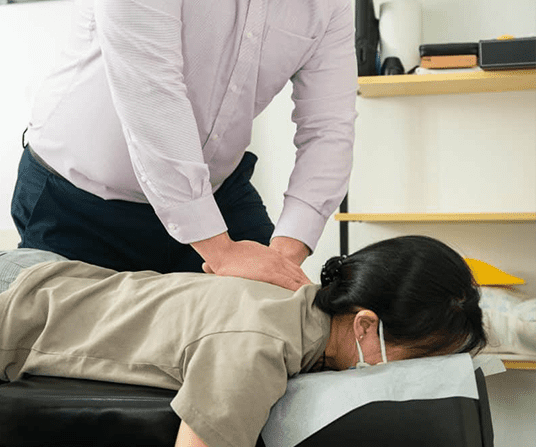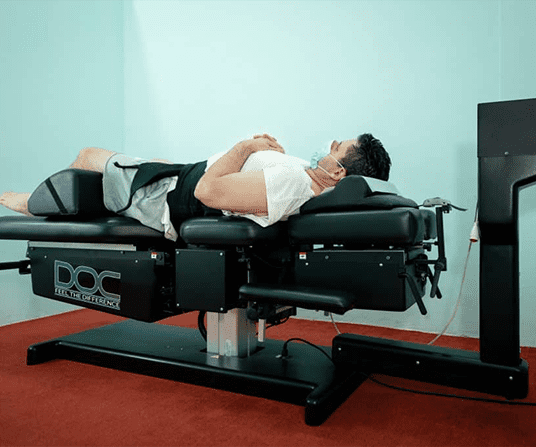 Media
As one of Singapore's leading chiropractors, we are frequently featured in major media outlets for our insights and expertise in the chiropractic industry.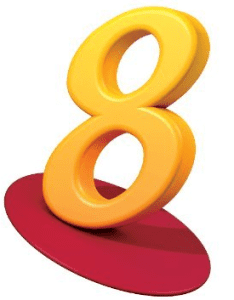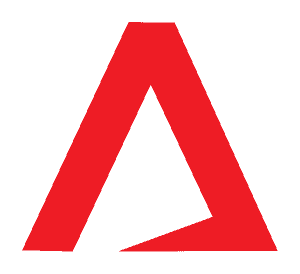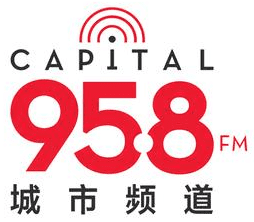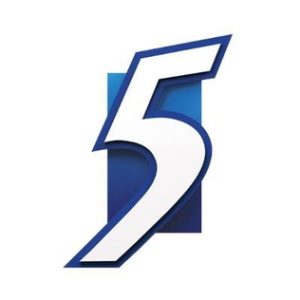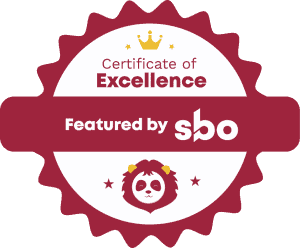 Highly recommend to engage Dr Daniel and team for your chiro needs. 1. The website is clear and the response time from the enquiry to their first whatsapp/sms is quick too. Registration process is seamless too. 2. The location is great with ample parking within and around the vicinity 3. Dr. Daniel is extremely attentive, pays close attention to your situation and does an excellent diagnosis. Very positive experience in my first treatment and will be back again soon!
Very experienced professionals and throughout treatment. Highly recommendable if you are looking for chiropractor in Singapore.
Qamsia Mohamad
2022-11-16
I had a bad fall and decided to visit Dr Jenny. She was able to relieve my stiff back and i could feel the realignment of my back has improved. I feel so much better after each session. Not to mention her warm and caring personality. She will listen to my concern and shares her knowledge and it's always v reassuring. Highly recommended! Knowledgeable and skillful chiropractor, friendly receptionist 🙂
Top Notch Chiropractic Singapore services! Very good chiropractors!
Dr Daniel Tan is very professional. The whole process is very clear and really pleasant experience. Highly recommended!
Brought my mother here as she was facing some back issue, this is only her 2nd session & she felt so much better. Front desk was very friendly! Dr Daniel was detailed in explaining it to my mum and letting her know what may have caused her back pain. Definitely 100% recommend anyone to give it a try. & they were not pushy with you signing the packages as well!
Dr Daniel Tan is a young Chiro who knows his stuff and is passionate in what he does. One of the better young chiros out there, 100% would recommend 👌
Professional staffs and enjoy the treatment