Our Treatment Services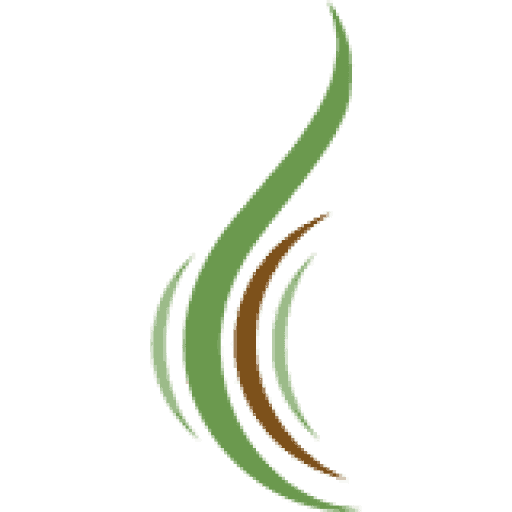 Chiropractic is the prognosis and treatment ( with a focus on the spine) of mechanical disorders within the musculoskeletal system. Our resident chiropractors Dr Jeff Ederer (Doctor of Chiropractic) and Dr Jenny Li (Doctor of Chiropractic) have been practicing as professional chiropractors in Singapore for many years, helping many patients with their neck pain, back pain, slipped disc and posture problems to gain quality back into their everyday lives. Singapore Pain solutions is NOT a medical clinic, we do not prescribe drug or performance any type of surgery. We practice 100% authentic chiropractic treatments and we work with Physiotherapists, Orthopaedic Surgeons, Personal Trainers, and Naturopathic Doctors to ensure a holistic assessment and a comprehensive solution to your pain and posture problems.
Chiropractic for Children
We provide chiropractic care for children that focuses on treating spinal problems in children, which usually result from frequent falls and poor habits during the growing up years.
Our Partners