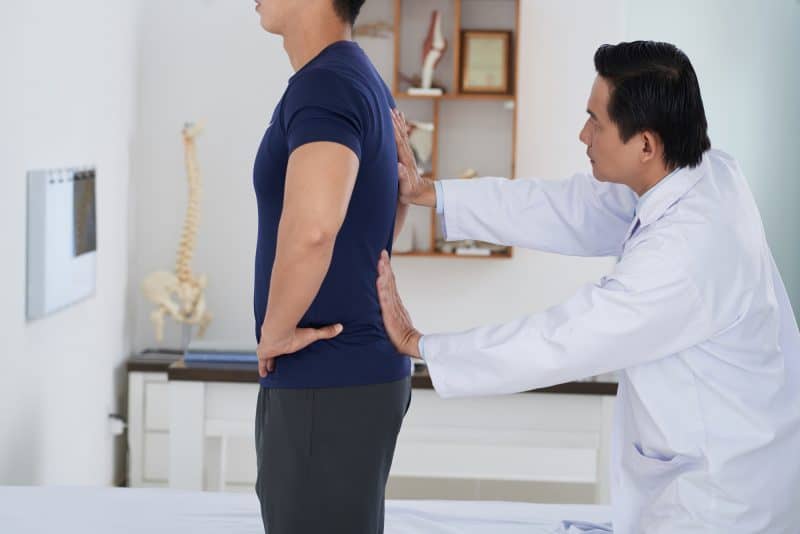 When you think of chiropractors, do you think of someone "cracking bones"? That's not entirely false, yet there is more to our profession than meets the eye.
Chiropractors are musculoskeletal experts, trained in assessing, diagnosing, and treating disorders relating to muscular, skeletal, and nervous systems.
Besides that, they have been touted to treat headaches, postural issues, and temporomandibular joint (TMJ) pain.
In recent years, chiropractic care has gained popularity among those seeking alternative therapy for postural and spinal health and no wonder, when desk jobs are abundant in every sector.
According to a Singapore General Hospital study, 73 per cent of office workers surveyed experience pain in at least one of the following body parts – the neck, shoulder, and lower back.
Currently, there are about 90 chiropractic clinics operating and at least 150 chiropractors in Singapore, of which a small percentage are registered with The Chiropractic Association Singapore.
So with many locals opting for chiropractic care these days, the age-old question prevails: Are chiropractors doctors?
Are Chiropractors Doctors?
Although chiropractors graduate as doctors of chiropractic degrees and attend a 4-year medical school curriculum, they are not medical doctors.
Medical doctors tend to focus on acute or immediate symptoms, often prescribing medication in accordance with the ailments of their patients.
On the other hand, chiropractors utilise manual manipulation and spine adjustment techniques with the aim of lessening or eliminating pain, as well as improving body functions including bone and soft tissue conditions.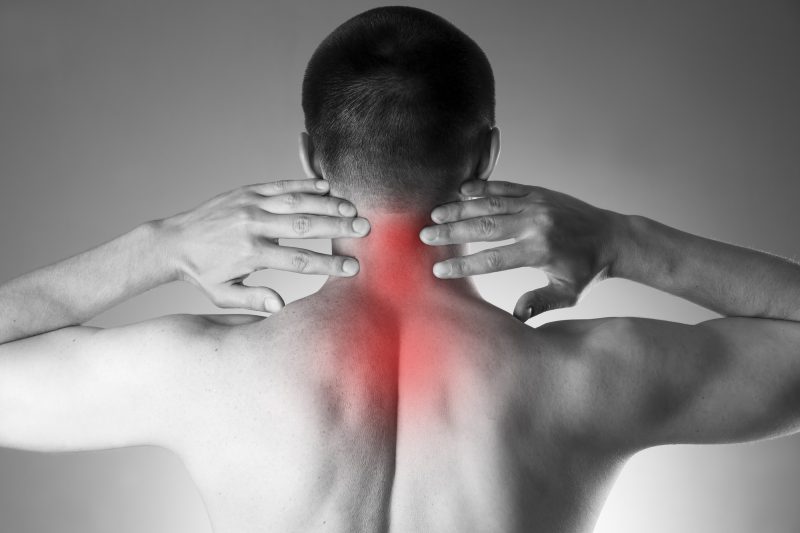 This holistic approach means looking at a patient's physical and emotional wellbeing instead of just focusing on the injury or symptoms at hand.
This includes the overall look at nutrition, exercises, relaxation techniques, electrical stimulation and acupuncture, which may be useful in managing or preventing a variety of health conditions.
Spinal manipulation has been proven to significantly reduce lower back pain, as reported in a published study in the Journal of the American Medical Association.
In fact, Spinal Manipulative Therapy (SMT) is recommended as the initial treatment for back pain in numerous medical guidelines.
Even with all these accolades, there is still a line drawn when it comes to what chiropractors cannot and should not do in their practice.
Let's take a look at 4 things that could address the question: Are Chiropractors Doctors?
A One-Stop Solution to Manage Pain
Singapore Pain Solutions have been aiming to provide authentic and professional chiropractic services for their patients since 2015.
Set to become one of the best chiropractic providers in the Asia Pacific, our chiropractors are well experienced in sports injury, pediatric chiropractic, pregnancy chiropractic, nutrition for fitness and many other areas.
Contact us today for a professional consultation and receive the best-specialised treatments for your pains and discomfort.

Latest posts by Dr. Jenny Li
(see all)