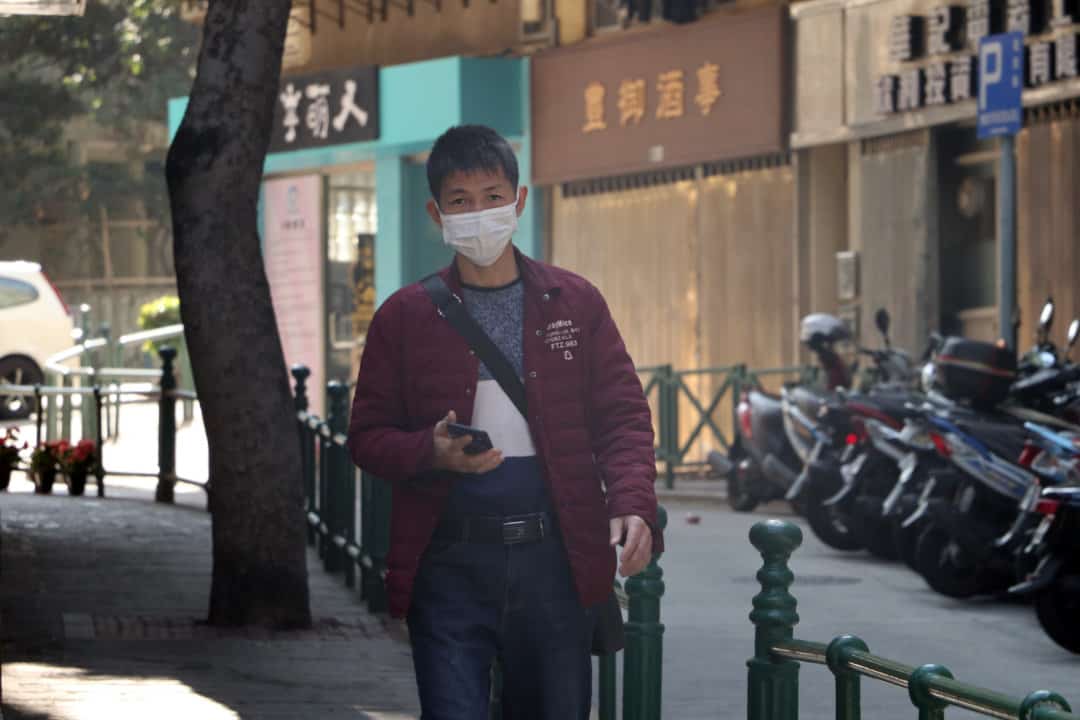 The outbreak of COVID-19 has had people from all over the world in a state of panic and distress at how this global crisis can turn into a pandemic. Unfortunately, this has already happened. Previously known as the "2019 Novel Coronavirus", COVID-19 is a highly infectious respiratory disease that was first discovered in Wuhan, China and has since spread all across the globe. While the transmission of COVID-19 is highly infectious, there are ways to fight the disease from spreading — one of them is to boost and strengthen your immune system.
Ways to Have an Improved Immune System
People with weak immune systems are more susceptive to COVID-19. For this reason, having a strong and improved immune system is crucial during this period. A strong immune system is needed to fight such infectious viruses that could potentially be deadly. Here are a few ways to have an improved immune system to fight against COVID-19.
Conclusion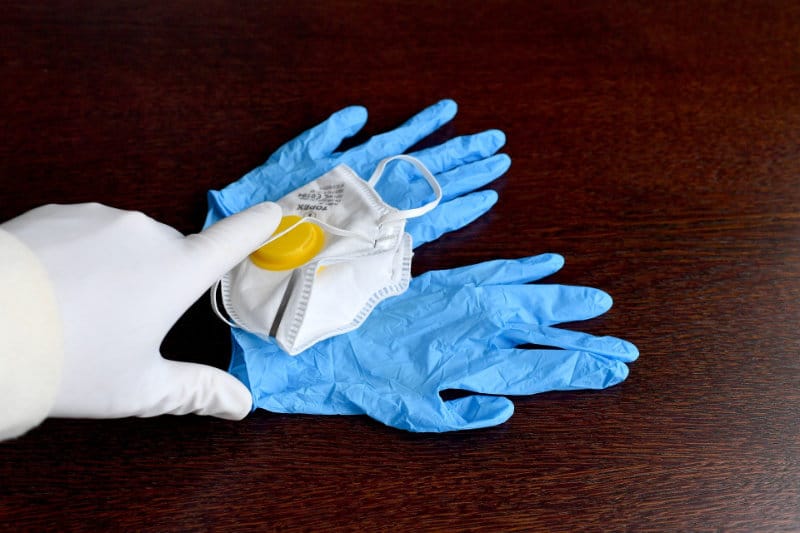 Source: Pixabay
While the COVID-19 outbreak remains present all around us, let's do our part in ensuring that we are safe from infection through these simple yet effective steps. By following these, not only do we strengthen our immune systems against the virus, but also keep others around us safe as well.
If you'd like to look into chiropractic care as a means to boost your immune responses, Singapore Pain Solutions is the country's most trusted and leading chiropractic practice. We specialise in an array of professional chiropractic treatments, chronic body pain ailments as well as treating posture problems. If you are in need of chiropractic treatment, do feel free to book an appointment with us today.
Featured image by Macau Photo Agency on Unsplash

Latest posts by Dr. Jenny Li
(see all)