Some Myths on

Slipped Disc

that needs to be debunked
Understanding Slipped Disc, Usual Causes & Treatments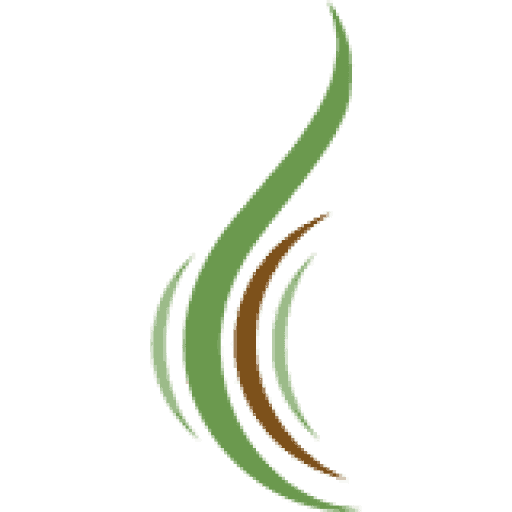 Slipped Disc can be referred to as a condition in which the disc between vertebrates (called nucleus pulposus) slips out from the inside to the outer part of the spinal disc. When the disc material compresses the nerve resulting in inflammation and swelling, it causes pain and discomfort for one. However, some people do not experience the symptoms and do not require surgery to correct the problem.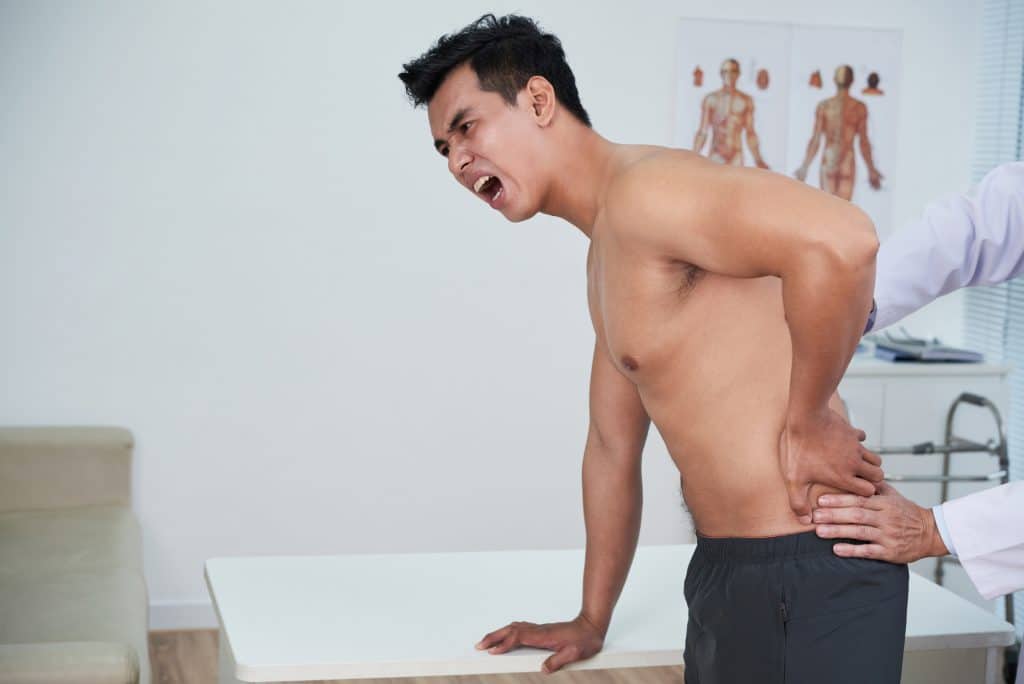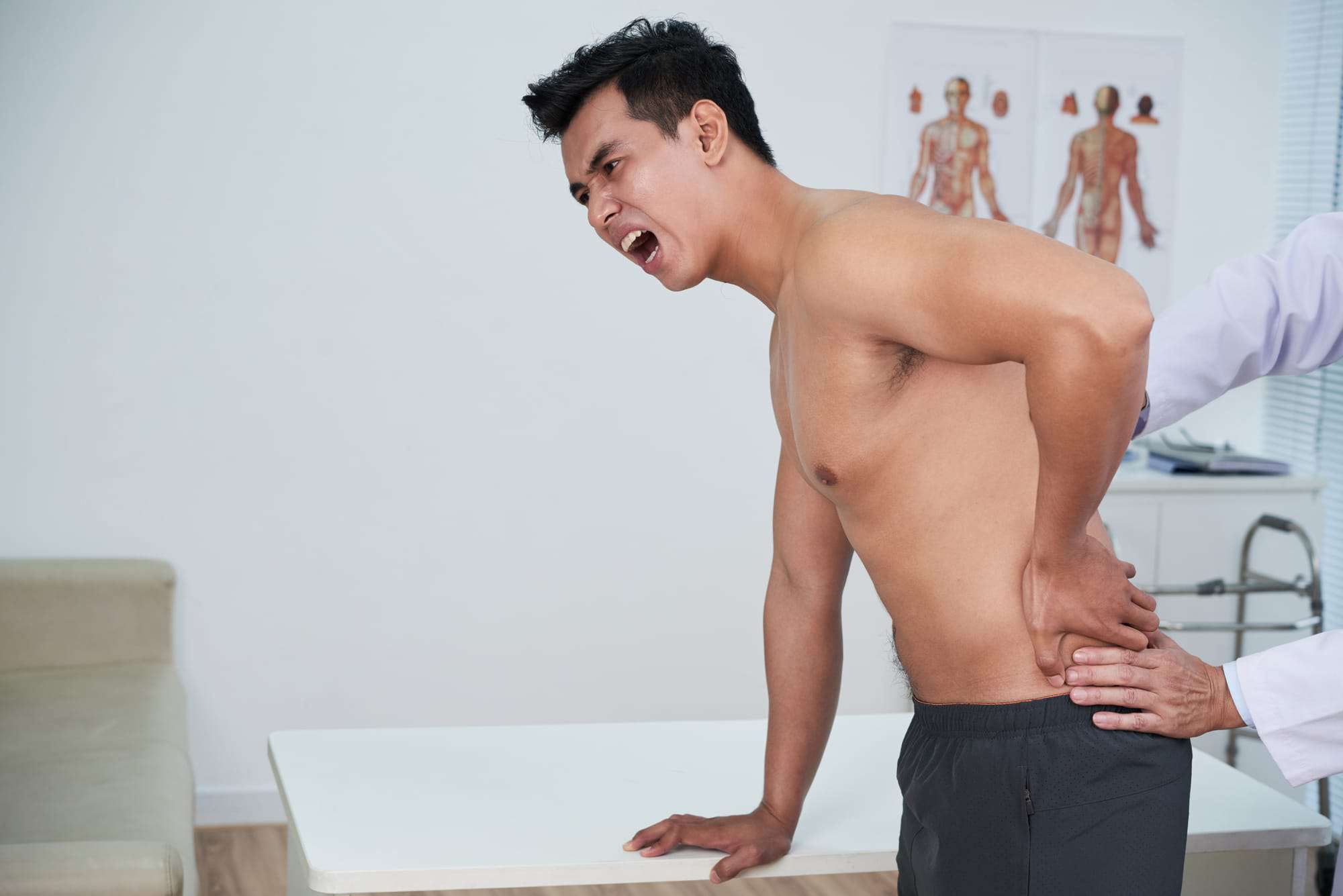 Slipped Disc could be caused by the following factors:
Age and Gender: Men between the ages of 20 and 50 are more prone to a slipped disc condition.
Poor Lifting Posture: Lifting heavy objects (or weight) using your back muscles instead of your legs, increases the risk of back injuries that can result in a slipped disc
Weight: The heavier you are, the more stress is accumulated on your lower back
Smoking: Smoking may result in decreased supply of oxygen to the spinal disc and consequently, rapid degeneration.
Sports: High-intensity sports such as rugby, hockey, and weight lifting could increase the risk of slipped disc.
Driving: A prolonged period of sitting in a moving and vibrating car may damage spinal structure and discs
Some complications include:
Permanent nerve damage when slipped disc is left untreated and in severe condition
Saddle Anesthesia, progressive loss of sensation around the inner thighs, back of the legs and the rectum area.
Slipped disc deteriorates and affects your daily functionality
The recovery time for slipped disc typically takes about 4 weeks or longer when the condition is a little aggravating. Sometimes you may require surgery to ease the pain. Yet it is better to seek medical help when experiencing a slipped disc. If left unattended, the condition may possibly worsen.
Here are some of the symptoms experienced by people suffering from slipped disc:
Numbing, tingling or weakness in the affected area such as the legs and arms
Weakened Muscles. This may result in the loss of balance and difficulty in lifting objects from the ground
Difficult to control bladder and bowel movement
Difficulty in bending and straightening back
Sharp and shocking pain in the buttocks, thigh, and calf (Slipped disc in the back)
Sharp and dull pain in the shoulder and arm (Slipped disc in the neck)
Surgery
This option could be recommended if all other treatment methods fail to mitigate the existing symptoms after several weeks. The surgery costs start from a few thousand dollars. Besides the costs, patients may be required to undergo physical rehabilitation treatment to restore strength and flexibility for their legs and back. These costs vary, depending on where you seek treatment.
Non-Surgical Approaches
Avoid doing high-intensity activities that will aggravate your pain such as lifting heavy objects and playing sports. Try to maintain a slow and controlled physical movement when you, for instance, bending forward. One of the more effective treatments for slipped disc is taking physical rest.
Other treatments also include taking some form of medication - Nonsteroidal anti-inflammatory medications (NSAID), epidural steroid injection or muscle relaxants - helps to ease muscle spasms on your back. However, you need to be aware of the possible side effects of the medications. NSAIDs, for instance, increase the risk of bleeding or heart problems when consumed in large amounts or for a long period of time.
At Singapore Pain Solutions, we offer Spinal Decompression Therapy, which aims to help patients with the condition. If you are suffering from pain or discomfort for your back, arrange a consultation with us for a professional chiropractor review.