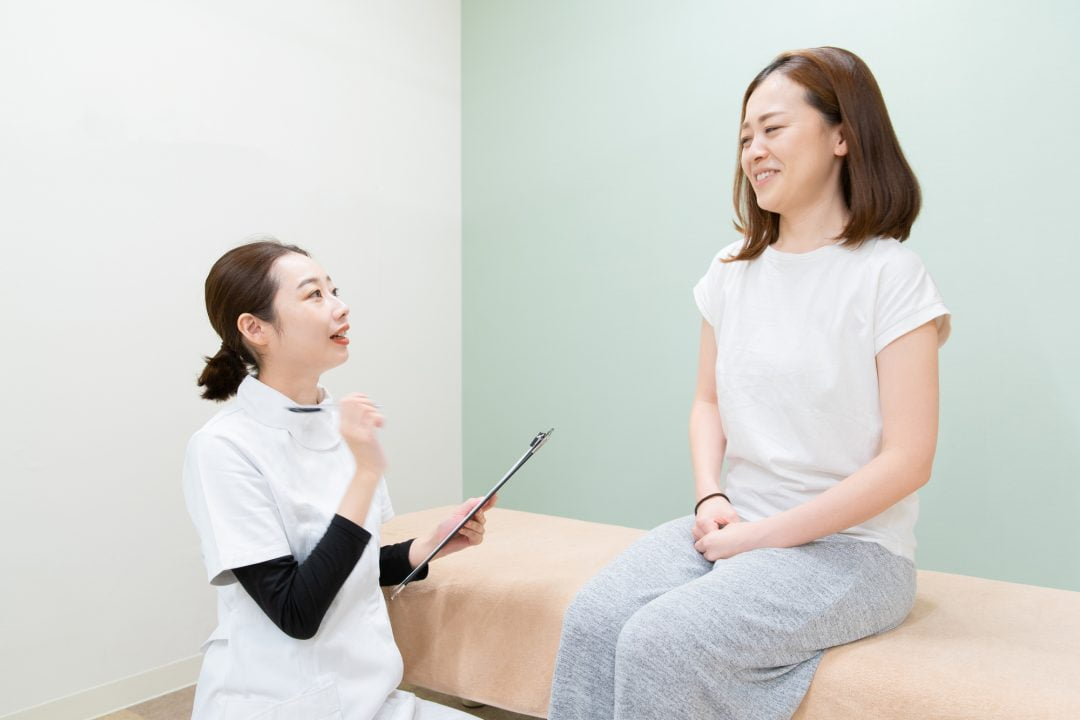 Dear patients and potential new patients, please allow me to use just a little bit of your time to share with you why Singapore Pain Solutions wants to share our price of service without hesitation.
If you have been calling and comparing prices, you will notice our price range is relatively lower than that of our other competitors.
The reason we offer this affordable price is that we understand during the COVID-19 pandemic, everyone's financial situation is affected. As your healthcare provider, our priority is your health and well-being.
We know that everyday life in Singapore can be hectic and stressful; that is why we want to make it as easy and accessible as possible.
We can save you a lot of time by just clicking on our website to find the answers you need, rather than just calling us (Although we still would love to hear from you 🙂 ).
For our NS men, as a chiropractor who has been practising for almost a decade internationally, and more than seven years in Singapore, many of our patients are male in their late 30's.
It has come to our attention the majority of pain started at some point during their NS years. We wanted to address their problem as early as we can because prevention is better than allowing the situation to progress.
It is our way to show appreciation for the hard work and sacrifices our servicemen make for Singapore. To offer a concession price for our national servicemen is the least we can do.
I hope this clears up any misunderstandings or questions you may have towards our prices and services.
One thing I can assure you is although our prices are affordable, all of our chiropractors are dedicated to providing the best care we can. The chiropractic care we offer will not be sub-standard.
We want to be transparent, fair and have the patient's interest first. If you have any additional questions or concerns, please feel free to let us know. Thank you, and I appreciate your time.

Latest posts by Dr. Jenny Li
(see all)