Professional Chiropractic Treatments
We believe that everyone deserves to live a pain-free life. And we also believe that chiropractic care is one of the best ways to achieve this.
That's why we've dedicated our lives to helping people in Singapore get the chiropractic care they need. We've seen firsthand how transformative it can be – not just for relieving pain, but also for improving overall health and wellbeing.

Online Appointment
Have any questions about your chiropractic needs? Give us a call to arrange an appointment with our friendly chiropractors. We are just a phone call away!

Qualified Chiropactors Singapore
Our chiropractors are fully qualified Doctors of Chiropractic. You can rest assured that you are receiving treatment from highly experienced professionals.

Convenient Locations
Located at Lavender and Telok Blangah, our clinics are conveniently located near MRTs to ensure that you get the best hassle free experience when you seek our chiropractic treatment services.
Our Chiropractic Treatments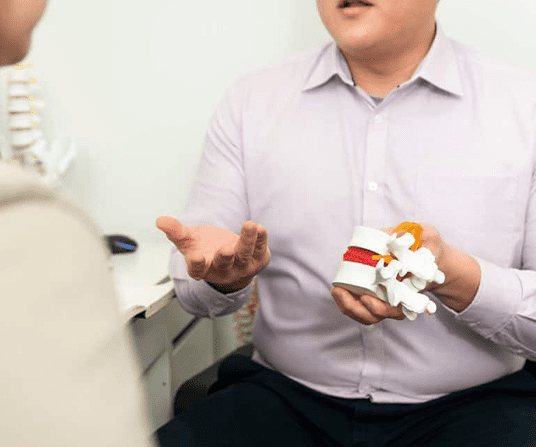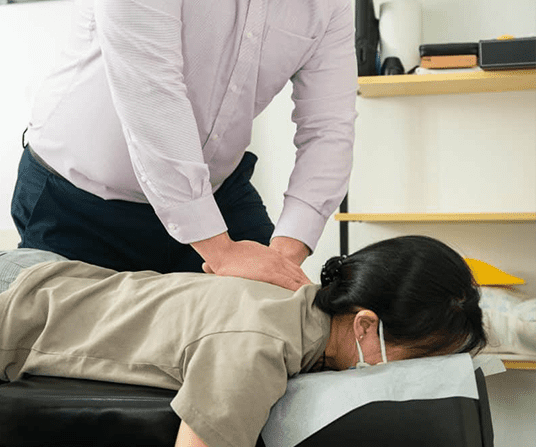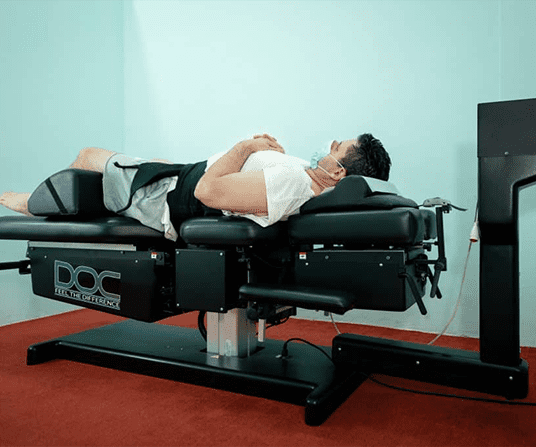 Media
As one of the leading chiropractors in Singapore, we are regularly featured in the major media for our opinions of the chiropractic industry.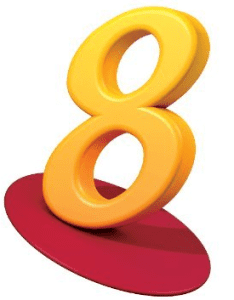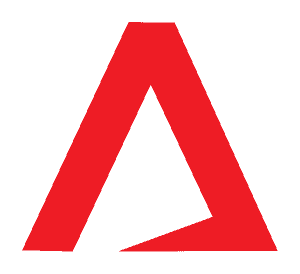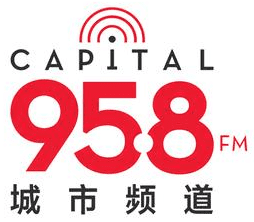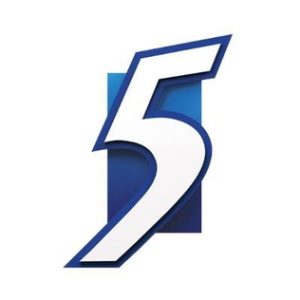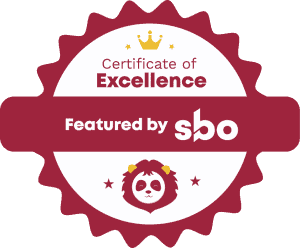 Dr Jeff has been a great help in treating my injured hip/leg. I am 100% better now thanks to him. Price is also reasonable. Would highly encourage this chiro clinic!
Regina Lim

...photos of my front and side profiles were taken and Dr Daniel gave a detailed explaination to me. I had 2 sessions and it was a Great and pleasant experience.
Adrian W

...I can say I feel much better after the treatment, all the tension is released from the spine and neck, it was such a relief. I also was able so sleep better last night!! ...
Fadi Helou