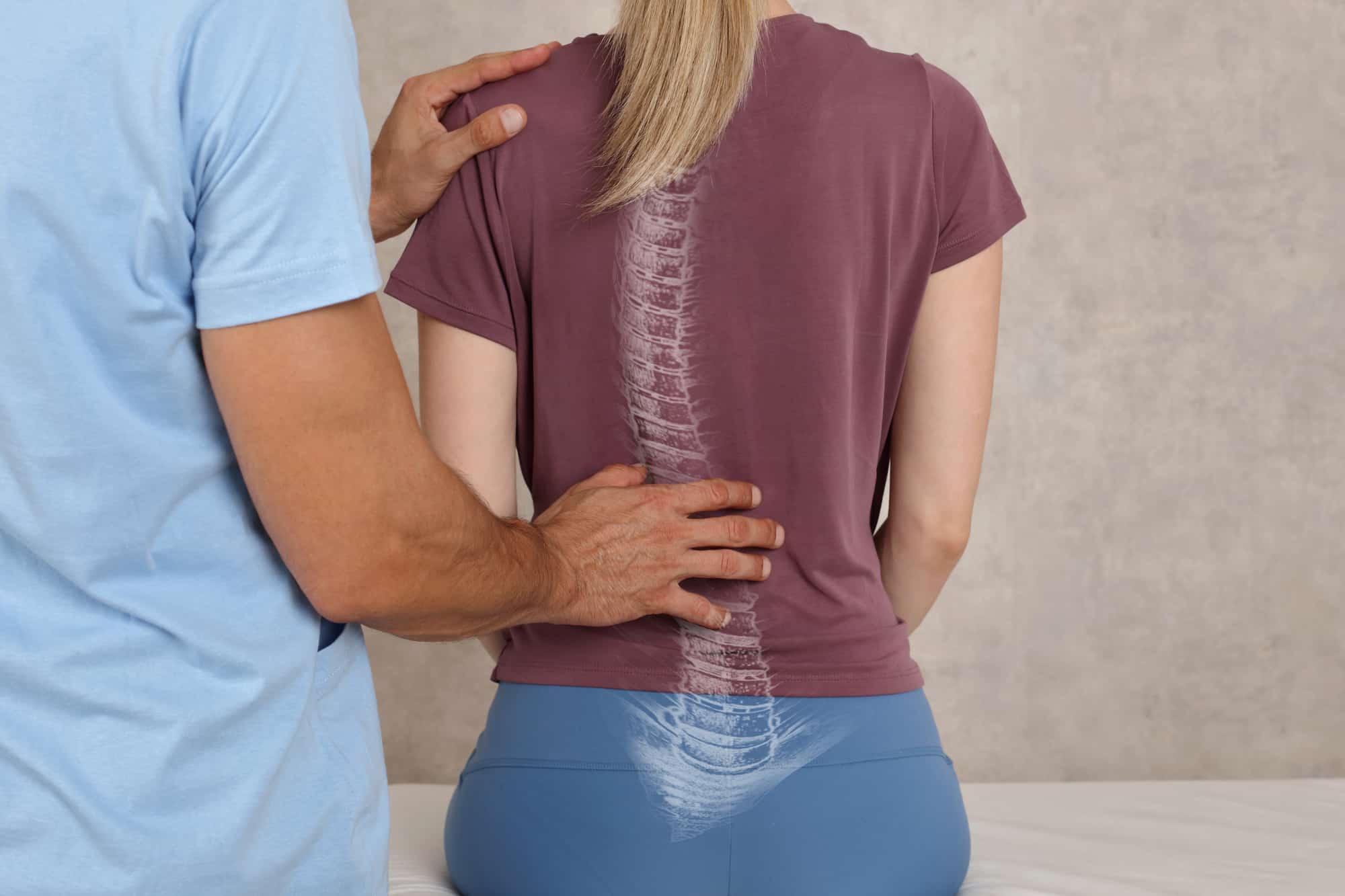 In Singapore, about 80% of adults will experience low back pain at some point in their lives. That percentage is about to increase due to more working adults working from home and limiting their physical activities significantly.
So what are the common factors that cause low back pain?
Prolong sitting
Working in front of a computer for a long period of time
Excessive use of smart devices such as handphones or iPad
Lack of exercise
Overweight, obesity
History of past injury
Sports injury
Poor posture.
Stress
Pregnancy
Taking care of little children.
So what can you do when you have low back pain?
Chiropractors are trained health care professionals who are treating muscular skeletal-related issues through a non-surgical approach. At our center, we also use other approaches such as decompression therapy, guided exercises and stretch to improve the outcome of low back pain patients. Many studies have concluded that chiropractic adjustments are effective for the treatment of low back pain as well as herniated discs.
To see what a typical chiropractic adjustment looks like you can view here. We also have many resources on TikTok to guide you with stretch and exercise, you can get those free resources here
Still not sure whether chiropractic adjustment is the right solution for you, you can book an appointment with our professional registered chiropractor to discuss your recovery.

Latest posts by Dr. Jenny Li
(see all)