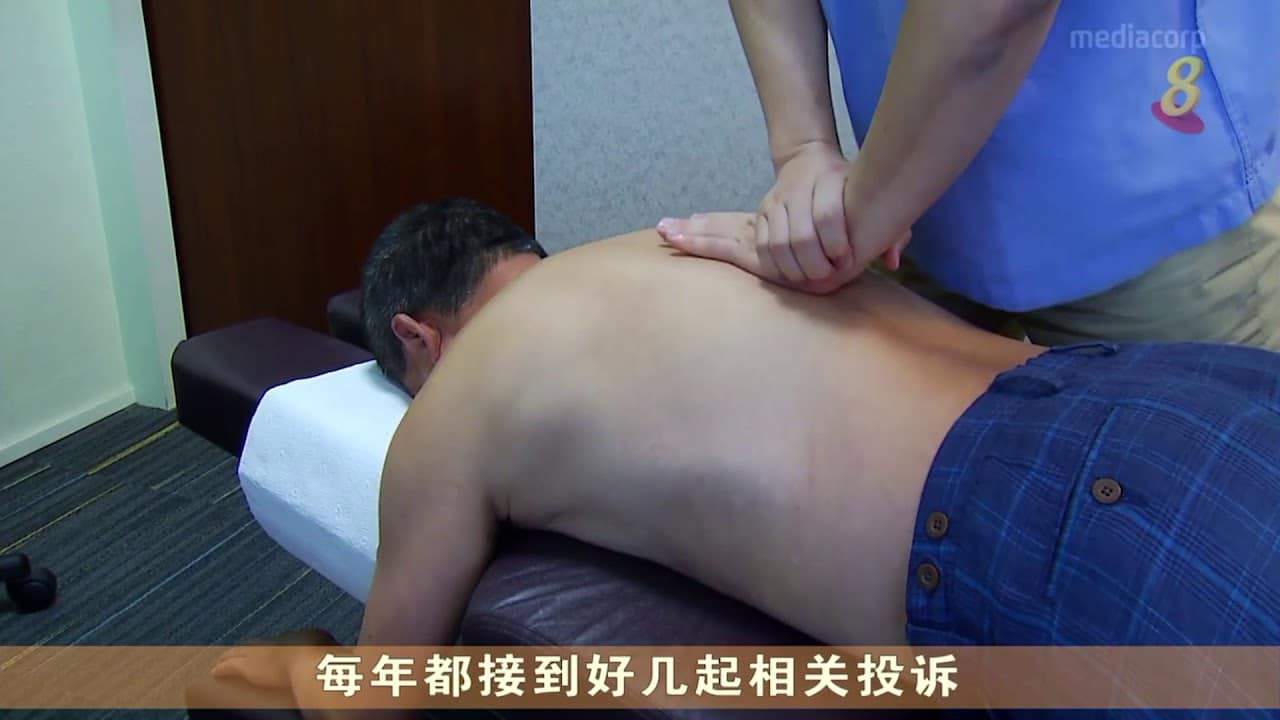 Recently News Tonight (Mediacorp, Channel 8) reported on chiropractic practices and clinics that ask patients to sign up for a 30 times treatment package over $2400 but produces no results to address their pain issues.
As a practising chiropractor, I am disappointed by how fellow practitioners are pulling down the industry by engaging in unethical business practices. Here are some of my thoughts:
When the patient is in pain, they need solutions to help them to get rid of pain. Sometimes to the extent of agreeing and committing on something that is not financially sound to them.
Some unethical chiropractic clinics out there take advantage of the situations and make a hearty profit out off these patients.
Some do so by employing scare tactic and hard sell – inviting patients to group report session, lock the door and try to "close" as many packages as they can. These practices are unprofessional, irresponsible and common but far from the Code of Ethnic by Singapore Chiropractic Association.
Some clinics will even hire social media influencers (who don't pay for any of the treatments) to inform their followers how good the chiropractic treatments are.
Yes, the chiropractic adjustment can be effective. However for those social media influencers, if they are not paying the treatment fee to experience the treatments, is it honest then to lead their followers to hard sell the chiropractic clinic?
As of now, there are 26 registered chiropractors under Singapore Chiropractic Association, including me. The association regulates chiropractic practices and evaluates the clinics with its code of ethics and directives. One example is the maximum number of treatment sessions is set at 12 sessions, as stated in the Prepaid Package Policy Statement.
The bottom line is this: Chiropractic can be effective. But doing some research and references is necessary when the sessions can be expensive. Look out for a good chiropractor for yourself and your loved ones.

Latest posts by Dr. Jenny Li
(see all)